In 2020, just as the spring market was heating up, it was unceremoniously brought to a standstill by the shutdowns and precautions associated with the COVID-19 pandemic. Since then, both buyers and sellers have seen a host of ups and downs that added up to one of the most active, and in some ways frustrating, real estate markets on record.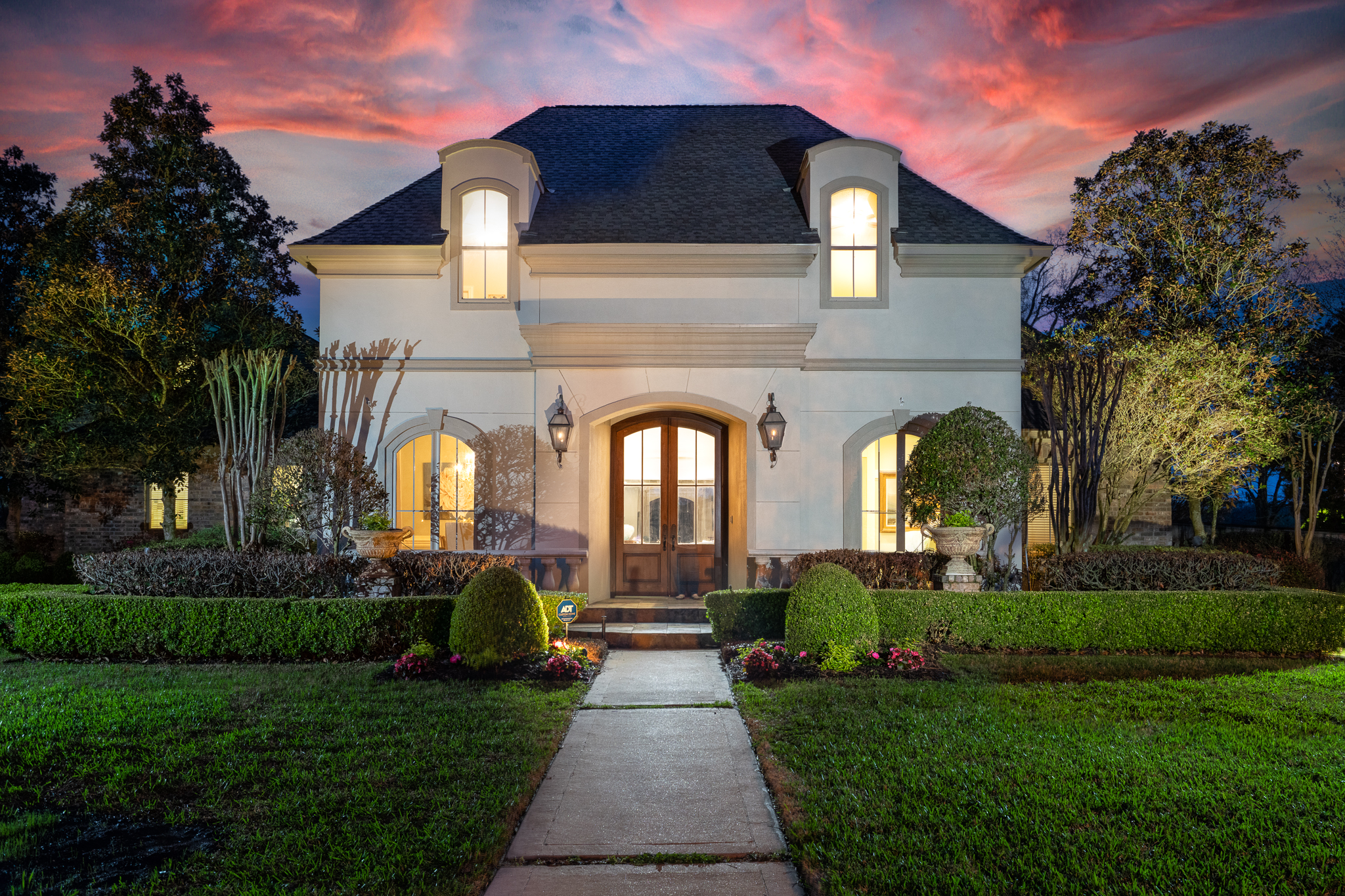 Interest rates will stay low.
Throughout 2020, one of the primary drivers of the robust housing market has been historically low interest rates implemented as part of an early effort to boost the economy. The good news for buyers is that these low rates are expected to continue throughout 2021 and perhaps beyond in order to support post-pandemic economic recovery. That should keep buyers motivated while homeowners with no plans to sell may want to explore refinancing and home equity loan options, if they haven't already done so.
Inventory may experience an upswing.
Low inventory has led to an almost unparalleled seller's market, with buyers scrambling for the opportunity to participate in bidding wars in almost every major market across the country. Now, however, as vaccinations become more widely available and the market promises to return to somewhat normal, many previously reluctant sellers may decide to cash in their record-setting equity gains and put their homes on the market sooner rather than later.
Virtual tour options are here to stay.
Virtual tours were an early response to the inability for homeowners to play host to groups of potential buyers and to travel restrictions impacting out-of-town home searches. However, many homebuyers have found that they prefer the convenience of shortlisting properties through virtual home tours, while sellers enjoy the advantage of showing their home without an open house. Along with virtual transaction management, this looks to be one innovation that will become common practice even after the pandemic is over.
Multiple offers will continue.
At least in the short-term, multiple-offer situations will continue to be a feature of the home-buying experience. With inventory currently at record lows, it will take some time to catch up with buyer demand. In particularly hot suburban markets, buyers looking for multiple home offices and larger outdoor spaces will continue to drive demand with bidding wars for the most desirable listings.